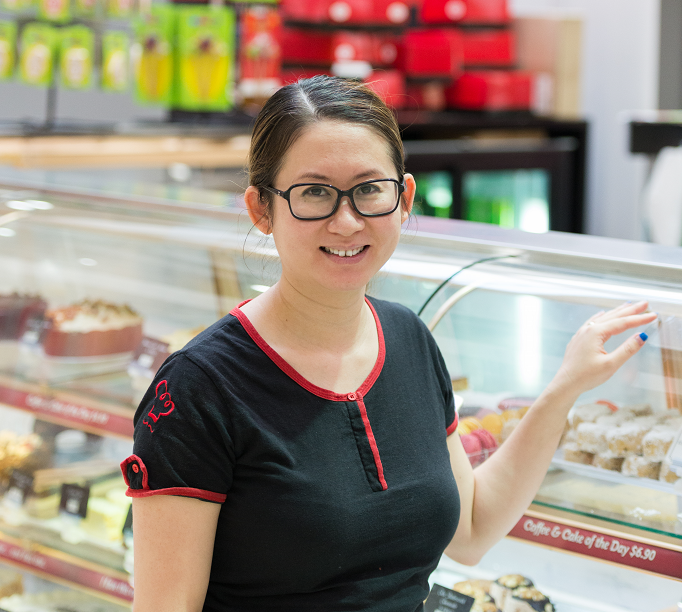 Mai
How long have you been working here? Six years

Are you a big or small crew - how many of you working there? Six staff

What do you reckon is best part of your job? Connecting with some of our regular shoppers who've been with us since the beginning.

What are your interests in life? Any hobbies, interests or mad obsessions? We live and breathe the business, so outside of coffee I'd have to say my kids!

Do you have local shoppers you know by name, or like to have a chat with? Yes! My husband and I run the business and we're here almost every day.

What's the funniest or most unusual request request you've ever had from a shopper? Calling out shoppers names for coffee orders we occasionally get it wrong!