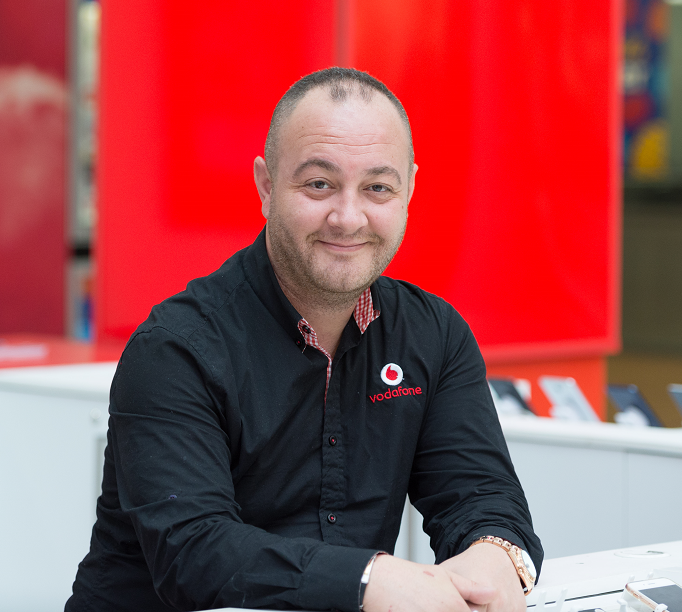 Ivan
Tell us a bit about your shop or service: We do new phone contracts, renewals, accessories and repairs.

What's your favourite thing in-store at the moment? Samsung S9 & S9 Plus.

How long have you been working here? Four years

Are you a big or small crew - how many of you working there? Only two!

What's do you reckon is best part of your job? Helping shoppers out with personalised care and seeing them come back after a job well done.

What do you think makes Bass Hill Plaza a great place to shop? It's quite easy to get parking as well as having lots of familiar faces!