A Newly Refurbished Centre
We welcome you to our transformed centre which celebrates the cultural diversity of the local community. With the introduction of the a new kids play area, local identity murals, customised mall furniture and greenery, a new architectural feature facade, enhanced amenities, new standalone parents room and upgraded travelator for shoppers convenience.
The refurbished and expanded ALDI store, the introduction of new stores and the series of refurbished specialty stores of long standing retailers have been welcomed additions to the centre.
Bass Hill Plaza has evolved the centre brand with a new logo identity. It's organic movement symbolises the magnetic community hub of Bass Hill Plaza, the centre of activity and progress, designed for wellbeing, convenience and everyday enjoyment.
Works Update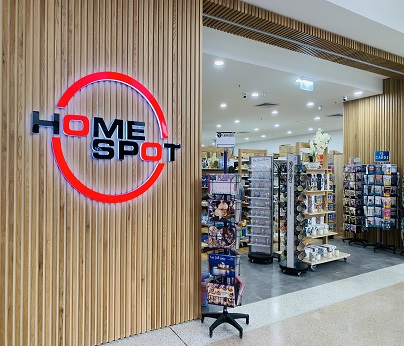 New Stores
New stores have arrived at Bass Hill Plaza
New Stores
Bay Audio
Home Spot
Prime Massage
Sharetea
Veiled Jewel
New Kids Play Area
Located in Centre Court
New Kids Play Area
Located Next to Aldi
Suitable for children up to 10 years
New surrounding furniture for your convenience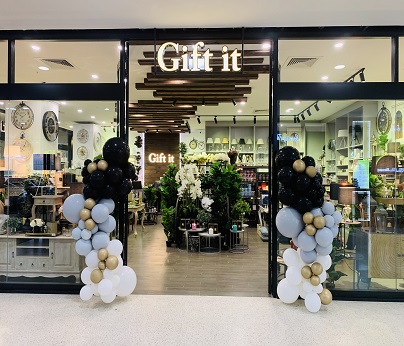 Refurbished Stores
We welcome back a series of refurbished specialty stores
Refurbished Stores
Anytime Fitness
Barber's Edge
Cinch
Fruitopia
Gift It
Hughes Menswear
Kahil Meats
Mina Bay Seafood
Optometrist
Ringydingz
Spring Flora
Wendy's