Internal Works & Ambience Upgrade
The project will transform the existing centre at Bass Hill Plaza to provide a full experience upgrade to the mall and public spaces to include enhanced amenities, new play area and updated tenancy mix along with a minor expansion of the Centre.
A new architectural feature façade and full centre rebrand will also be delivered as part of the redevelopment works. Additionally, ALDI will be expanded and fully refurbished to the latest standard.
Works Update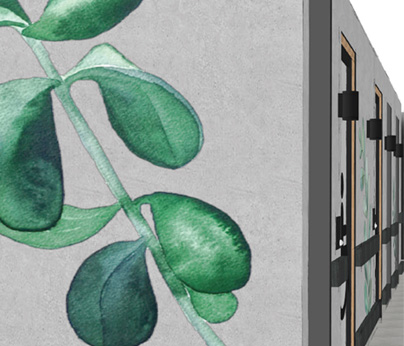 Amenities Transformation
Enhanced facilities with a refurbishment and reconfiguration now open
Amenities Transformation
Refurbished & reconfigured enhanced facilities
Located next to ALDI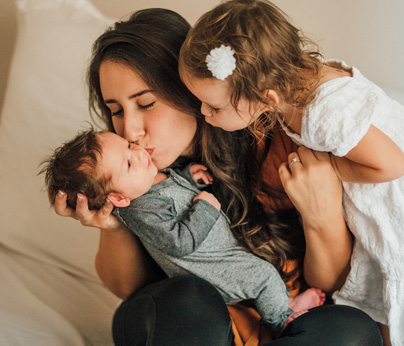 New standalone parents room
Beautifully designed space for parents with young children now open
New standalone parents room
private, calm & safe space for feeding babies
nappy change facilities
toddler toilets
play zone
located next to ALDI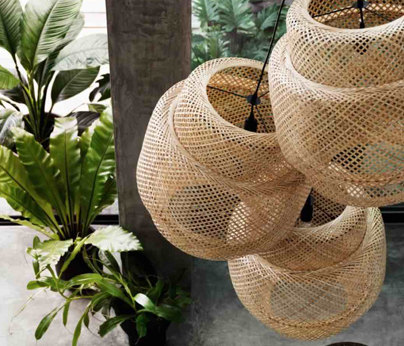 Ambience Upgrade
Providing a warmly welcoming place for shoppers to enjoy
Ambience Upgrade
Upgrades to common mall space
Greenery
New furniture pods
Lighting features
Travelator upgrade
Due for completion late 2020