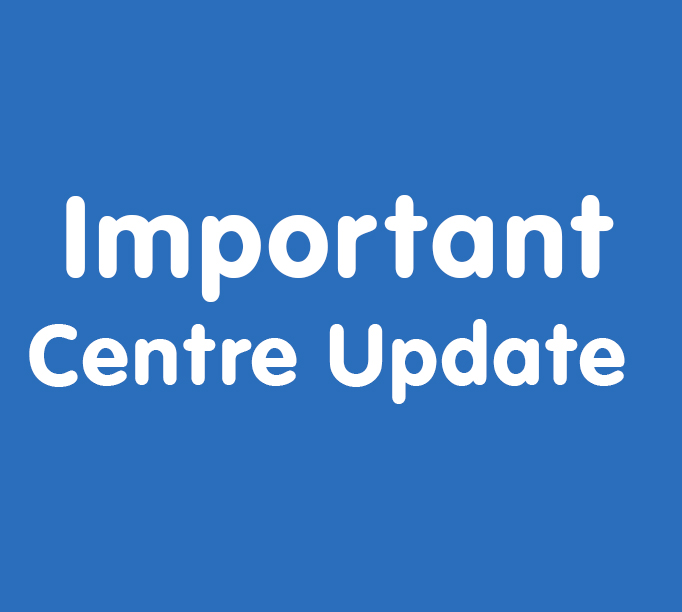 COVID-19 – Confirmed exposure at Broaster Chicken & Kmart at Bass Hill Plaza
SUNDAY 11 JULY ANNOUNCEMENT:
Dear Shoppers,

This evening we became aware that a visitor to Bass Hill Plaza on Wednesday 7th July, 2021 has returned a positive COVID-19 test result.
Please note that this visitor;
Was in Centre between 3:00pm and 4:30pm
Visited Broaster Chicken between 3:00pm and 4:30pm
Visited Kmart between 3:00pm and 4:30pm

NSW Health have advised that any shoppers who visited the Centre during this time are classified as a casual contact and must immediately get tested and self-isolate until receiving a negative test result.

We will complete an overnight deep clean and are working closely with the management of impacted stores.

This is an important reminder to ensure that you are protecting yourself and others when in the community. Please remember when visiting us;
Check In on entry and at individual stores
Keep 1.5 metres between yourself and others
Observe store entry limits and capacities
Utilise the sanitiser on entry
If you are unwell, please stay home and ensure you get tested if you have symptoms

Staying safe and well is a community effort and together we can play our part in stopping the spread.

We thank you for your ongoing support and understanding.

Centre Management

Important Note: This information has been provided based on information provided to Charter Hall by third parties. Recipients are encouraged to make their own enquiries and consider relevant government advice as appropriate.