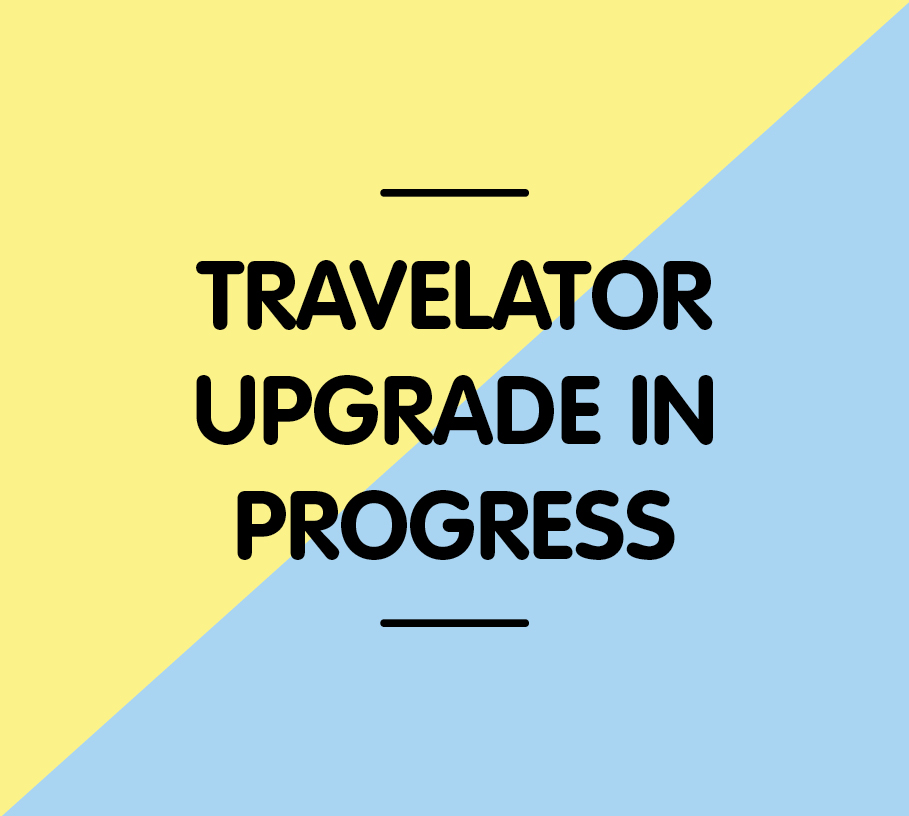 Travelator Upgrade in Progress
The re-commencement of the new travelator installation will be taking place from Wednesday 1 July 2020.

This will involve the decommissioning of the existing travelator, which will not be accessible for approximately five weeks, with the lift and stairwell remaining operational throughout this process for access between levels.

For best parking we recommend the below:

Woolworths: Hume Highway carpark on the ground floor
ALDI: Undercover carpark off Johnston Road on the ground floor
Kmart: Carpark off Johnston Road on the upper level

We thank you for your continued patience and understanding whilst we continue to enhance the Bass Hill Plaza shopping experience.