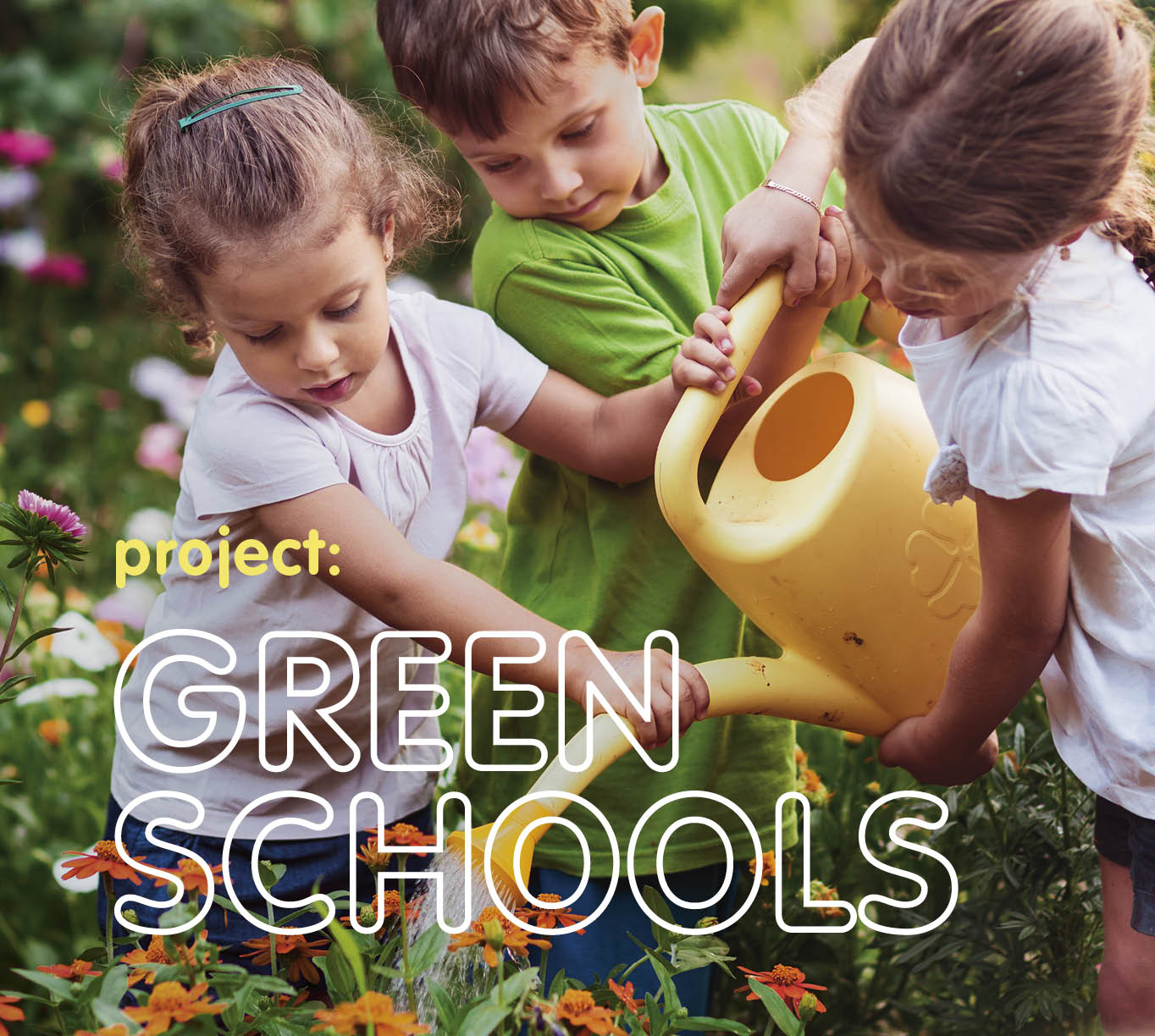 Project: Green Schools
9 March, 2020 at 9 AM-3 April, 2020 at 5 30 PM
Thank you for supporting Project: Green Schools to plant a greener future for your local schools!

The competition closed on Sunday, 22 March 2020.

Congratulations to the winning school!

Major Prize Winner - Georges Hall Public School
awarded a Sustainable Garden Pack valued at $2,250.
The following participating schools have won a $600 Sustainable Garden Pack:
- Bankstown Family Day Care
- Condell Park Public School
- Wattawa Heights Public School
*Click here to view the competition terms and conditions. Authorised under NSW Permit Number LTPS/20/42565
Charter Hall and Bass Hill Plaza are dedicated to enriching the community in which we operate. Growing a sustainable future is the way we deliver on our purpose, to secure a better future for all. As such all signs/collateral used for this campaign are made from 100% recycled and biodegradable materials.